the Hamdog! 🍔🌭😋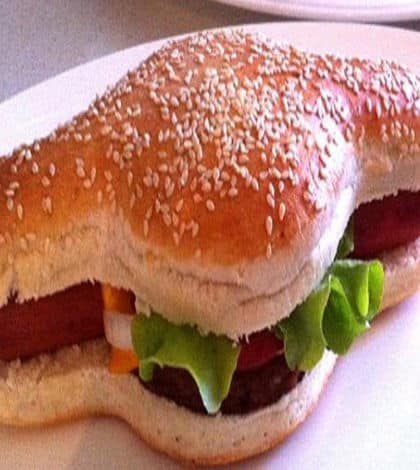 when: October the 13th 2017.
what: this is the Hamdog it is an hot dog and burger together it has got a hot dog in the middle of it then half of a burger on each side of it mark went to shark tank but got laughed out but mark did not stop so he perfected it and started selling them in fairs and so many people lined up to have one they are in western Australia and are probably coming to NZ quite soon me and Nick want one so much.
my opinion: the look tasty and filling but they would be kinda hard to eat because the burger part would fall out the sides.
wonder: i wonder who would make the buns and if it comes to NZ also i wonder if he will make a fast food chain like MacDonald's
p.s:if they come to NZ buy lots so others in different countries can try them and so we can have more.